Throughout the last months we have seen huge user acquisition campaigns for both old and new apps entering the mobile market with a wide range of marketing efforts in diverse media. The daily fantasy sports war that has been going on in the US has been very impressive and has shown how traditional media marketing brings in a huge boost to the conversion rates of mobile CPI and CPA campaigns. But this trend has already been seen a lot in the past years, and so, it is more and more usual to see TV ads promoting mobile games with the same effort that in the past would only be dedicated to console games blockbusters such as Halo. This huge investment in marketing is equally rewarded with huge revenues, as mobile in-app purchases have shown a huge growth in the past few years, from 2.11 billion US dollars in 2012 to a projected total of over 14 billion US dollars for 2015*.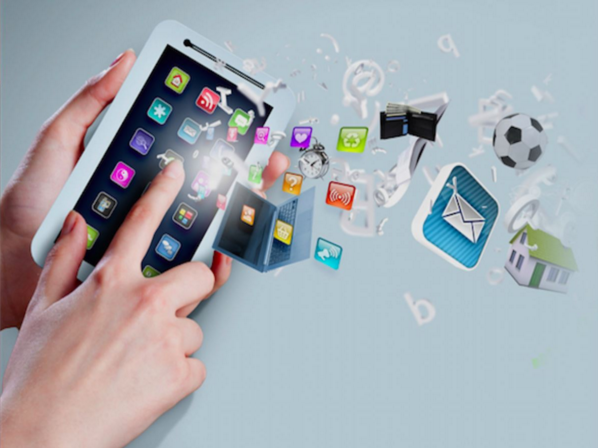 The growth that in-app purchases have experienced worldwide has been due to the combination of many factors such as changes in consumer trends, growth in the number of smartphone users and the expansion of internet access, amongst others. When analysing these factors we can see that the most impressive growth statistics for these recent years come from developing countries especially when compared to more developed countries such as the US or European countries. These statistics reflect in the traffic metrics that Ad Networks, Agencies, Affiliate Networks and other players of the market view daily, and so, even with user acquisition campaigns still giving top results in geos such as the the US, now a huge focus of our daily attention has shifted towards countries such as Nigeria or India, where consumers are not only adopting smartphone usage but they are also hungry to get all that this new media is ready to offer.
Mobile user acquisition campaigns both in CPI and CPA form are showing quite impressive results in emerging economies, especially in categories such as shopping and tools, showing to us that these late comers in the mobile market are not only open to the new trends but probably also less biased by technology usage than the inhabitants of Tier 1 countries who have a longer history of using the computer for online shopping instead of the apps on their phone. If you stop to consider it for a moment, most of us had been years using the smartphone before we made our first purchase on a shopping app, while many new smartphone users in these emerging markets will do their first purchases even on first year of acquiring the new smartphone. So it is not difficult to understand why user acquisition efforts in areas like Southeast Asia or Africa are bringing such good results in terms of conversion rates and post-install events.
For the past months in Flymob we have been focusing widely in these geos with campaigns both for Android and iOS, with the best results showing up for Shopping and Utility apps (closely followed by the other verticals), which has made us expand our partnerships widely in this field and dedicate more traffic to these categories, focusing also on aspects -such as city targeting- to make sure our clients get the best ROI possible on their mobile campaigns. At the end of the day what better opportunity could there be of engaging a user with your product than offering him the first experience with a product of the kind? Someone who has never shopped online or who never had an anti-virus will surely repeat with the product that offered him a great first experience. Emerging countries are currently a blue ocean of first timers for mobile apps, and mobile user acquisition campaigns in these geos are probably the best way to invest in long term users/customers that the marketing world now has to offer.
*Numbers taken from Statista (Total worldwide in-app purchase revenues from 2011 to 2017)
This blog was written by Jorge Rubio (Mobile Partnerships Manager) at Flymob who will be exhibiting at Apps World